Hello, and Welcome to our Frequently Asked Questions section! Below is a list of answers to some of the most common questions. We hope you find this section helpful; however, if you have any other questions or concerns that we have not covered in our FAQ's section, please contact us by email: [email protected] and we will be happy to answer your queries.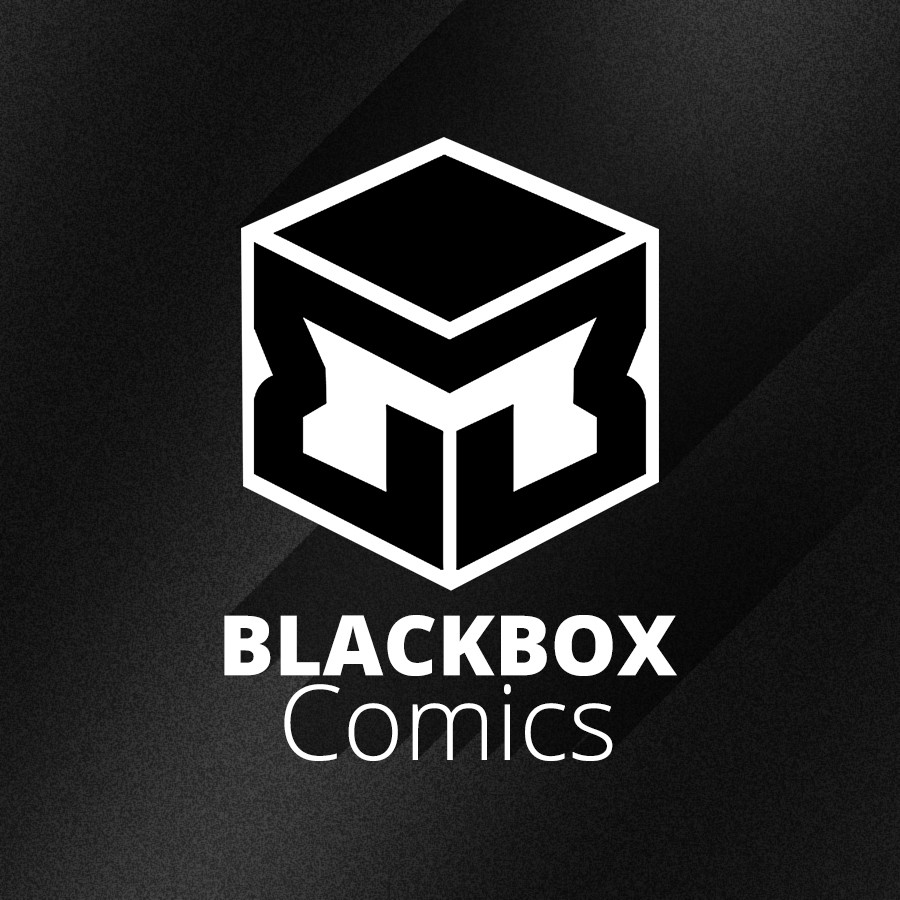 Can I read BlackBox's comics and/or novels online?
Dimitrios Zaharakis
2017-07-07T00:00:01-04:00
Yes! Our comics are available through the #1 popular digital comic platform, Comixology! Click on this LINK to access to all our digital comics through Comixology.