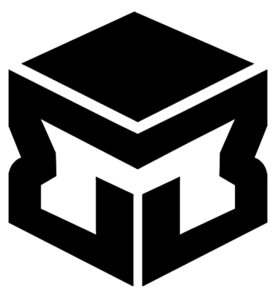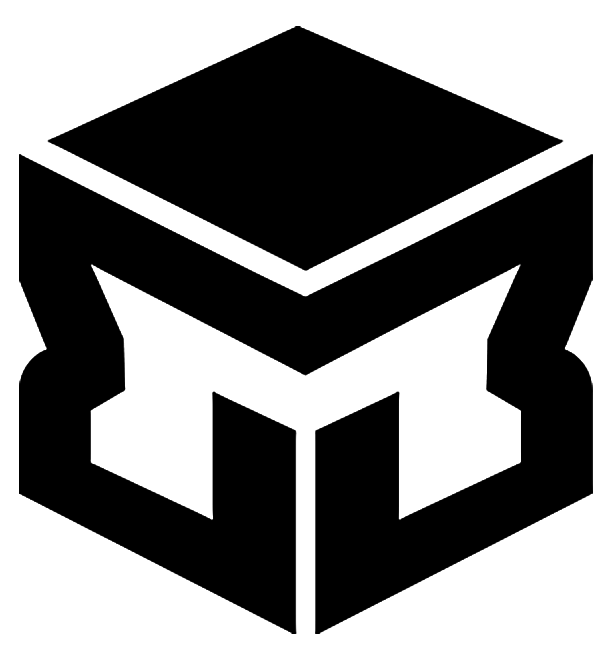 BlackBox Comics is an independent publisher based in New York, inspired by those who share an appreciation of comic writing and art, the comic industry, as well as avid readers all over the world who love great characters and great stories.
Our mission at BlackBox Comics Publishing is to create excellent, thought-provoking and dynamic stories that dig deep into the core of our shared humanity – our heart, our soul and our mind.
We aim to combine high quality books with the most effective means of technology, making them accessible in both print and electronic formats, to meet our readers' needs.
Simply stated: create great stories featuring great characters with the highest quality in a variety of formats.
Our goal is to present life in new, engaging and often revealing ways, taking our readers on journeys that are both exhilarating and terrifying, and filled with both laughter and tears. Above all, our stories are about redemption, the rescue of goodness from the clutches of evil. Tragically, and all too often, that redemption fails.
We at BlackBox Comics Publishing are committed to embracing humanity through its remarkable range of endeavors.