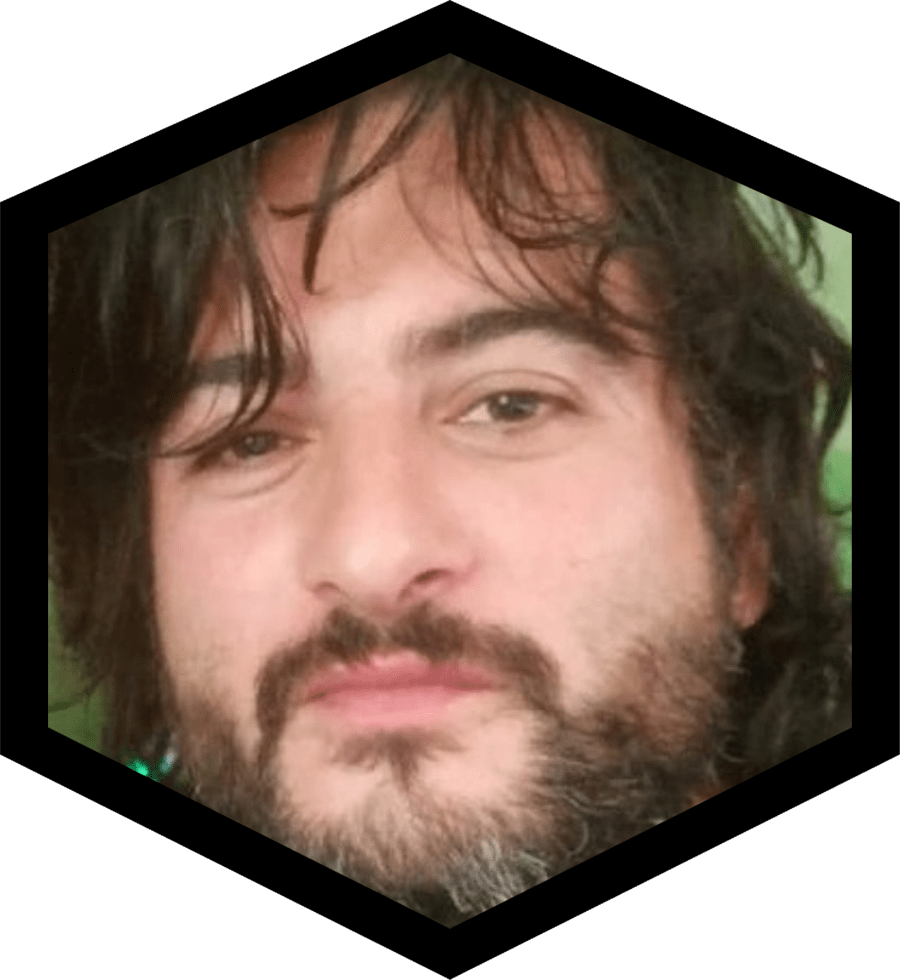 RUBEN CURTO
DIGITAL COLORIST / ILLUSTRATOR
He has worked for several American and Italian publishing houses as a colorist, illustrator and pin up artist such as GGstudio, Zenescope Entertainment, Aspen comics, Behemot Entertainment, Amryl Entertainment, Evoluzione Publishing. At the same time, he has always worked in indie comics as an author, screenwriter, drawer, colorist and illustrator, founding the collective "Artsteady".
Worked on the following projects:
"47deaman talking"(Co creator, colorist, drawer)
"storie e' merd!" (author)
"Le disagevoli avventure di Cisko" (Co-creator)
"Casa Mango" (Co-creator)
He has painted murals in Aguascalientes, Mexico, for the chain Rigby Café. He has taken part to the "Nube" project, using street art as a mean for urban requalification, planning a mural park in San Cipriano d'Aversa (Caserta), getting the funds through a Crowdfunding campaign and working as an artist and coordinator for it. He now lives in Naples and works as an "independent comic" teacher at the "Scuola internazionale di comics". You can follow his comic strips and short stories on his Instagram profile @Curtoruben on a weekly basis, with an increasing success.